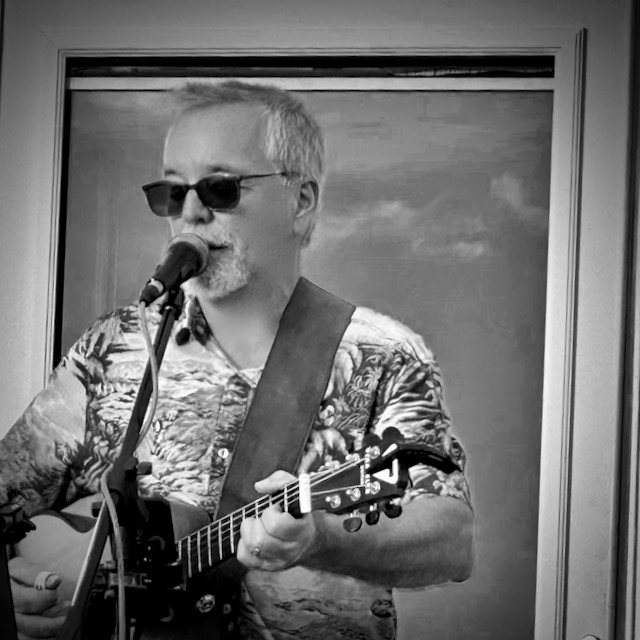 Tommy Gath hails from Cortland, New York, a small city that has produced its fair share of musical legends, including the great Ronnie James Dio. Growing up in Cortland, Tommy was heavily influenced by the rich musical history of the area and the many talented musicians who called it home.
In fact, Cortland was where Ronnie James Dio got his start, playing in a variety of local bands before making it big with Black Sabbath and Dio. Tommy's own musical journey was undoubtedly shaped by the legacy of Dio and the other musicians who came before him, and he has continued to carry on that tradition with his own unique style and sound.
Today, Tommy is a beloved member of the Cortland music scene and has played at many of the city's most iconic venues and events. His passion for rock and roll is infectious, and he has inspired countless musicians and fans throughout his career. As a proud Cortland native, Tommy continues to represent the city's rich musical heritage and uphold the legacy of its most famous son, Ronnie James Dio.
Tommy Gath is a seasoned musician with an impressive musical career spanning almost fifty years and thousands of miles. Throughout his career, he has performed in a range of musical settings, from the energetic and electrifying Dash Riprock days of the 1970s to his more recent solo, duo, and band performances.
Tommy's musical journey has taken him to some of the most iconic and diverse venues in New York State and beyond. From the grandstand performance with the band "Chateau's" at the Franklin County Fair to the Bestbar in Times Square, Tommy has rocked stages and left his audience wanting more.
During his years with "The Styles Band," "Tribal Revival," and "Muddy Dove," Tommy's bands opened up for some of the biggest names in the music industry, including Rare Earth, John Cafferty and the Beaver Brown Band, Pat Travers, and Ben Orr of The Cars. These experiences allowed Tommy to learn from and perform alongside some of the most talented musicians of his time.
In the early 2000s, Tommy traveled to southwest Louisiana to learn the Cajun style and play alongside some of the Cajun greats, such as Al Berard, Sam Broussard, and Leo Abshire. He immersed himself in this unique and vibrant musical culture, which included attending a week-long music camp at the Augusta Heritage Center in Elkins, West Virginia. Here he studied both Cajun and Country guitar styles, expanding his musical repertoire and skills.
Currently, Tommy continues to pour his years of experience and musical passion into his performances. He now focuses on acoustic solo performances with guitar and harmonica, as well as collaborating with his long-time friends and musical associates, Marc Ryan, Ted Walsh, Sonny B., and the rest of his extended musical family. These performances showcase Tommy's growth as a musician, his unwavering passion for rock and roll, and his ability to bring people together through the power of music.
Tommy Gath's musical career is a testament to his unwavering dedication to the craft and his love for rock and roll. His experiences have taken him on an incredible journey, allowing him to learn and perform with some of the most talented musicians of his time. Today, he continues to inspire audiences and fellow musicians with his dynamic performances and unwavering commitment to his craft.